About the project
The FIT project targets primary and secondary level Education. In the continuation of the former Erasmus+ Gender4STEM project, it will provide an advanced digital assistant platform promoting fair teaching materials and a hands-on training, mainly for teachers in STEM disciplines: 1) To allow them to find out how fair their teaching is 2) To step up their fair teaching practices 3) To give consequently equal opportunities and access to STEM disciplines among diverse range of pupils (boys and girls, less-advantaged audiences…). The FIT project tackles barriers linked to
discrimination linked to gender, age, ethnicity, religion, beliefs, sexual orientation, disability, or intersectional factors. It promotes inclusion, diversity and fairness. Moreover, the project aims to develop the accessibility of Gender4STEM assets extending thus the contents for primary Schools, its Multilanguage dimension and the gender fair competencies framework to intersectional approach. In that sense it firstly answers the "Diversity and Inclusion" priority of the Erasmus+ programme. On this advanced digital assistant platform, the FIT project will provide teachers with digital tools like assessment questionnaires (self-assessment test and judgmental situational questions), training sessions in different
format to explore (MOOC, webinars, etc.), algorithms that provide recommendations of fair teaching materials and interactive features (e.g. opportunities to give feedback about the use teaching materials, to rate and comment them, ant to suggest new ones) that contribute to build the FIT community of practice. It contributes to support teachers in enhancing digital skills and competence development and engage them in digital transformation.
Sustainable Development Goals: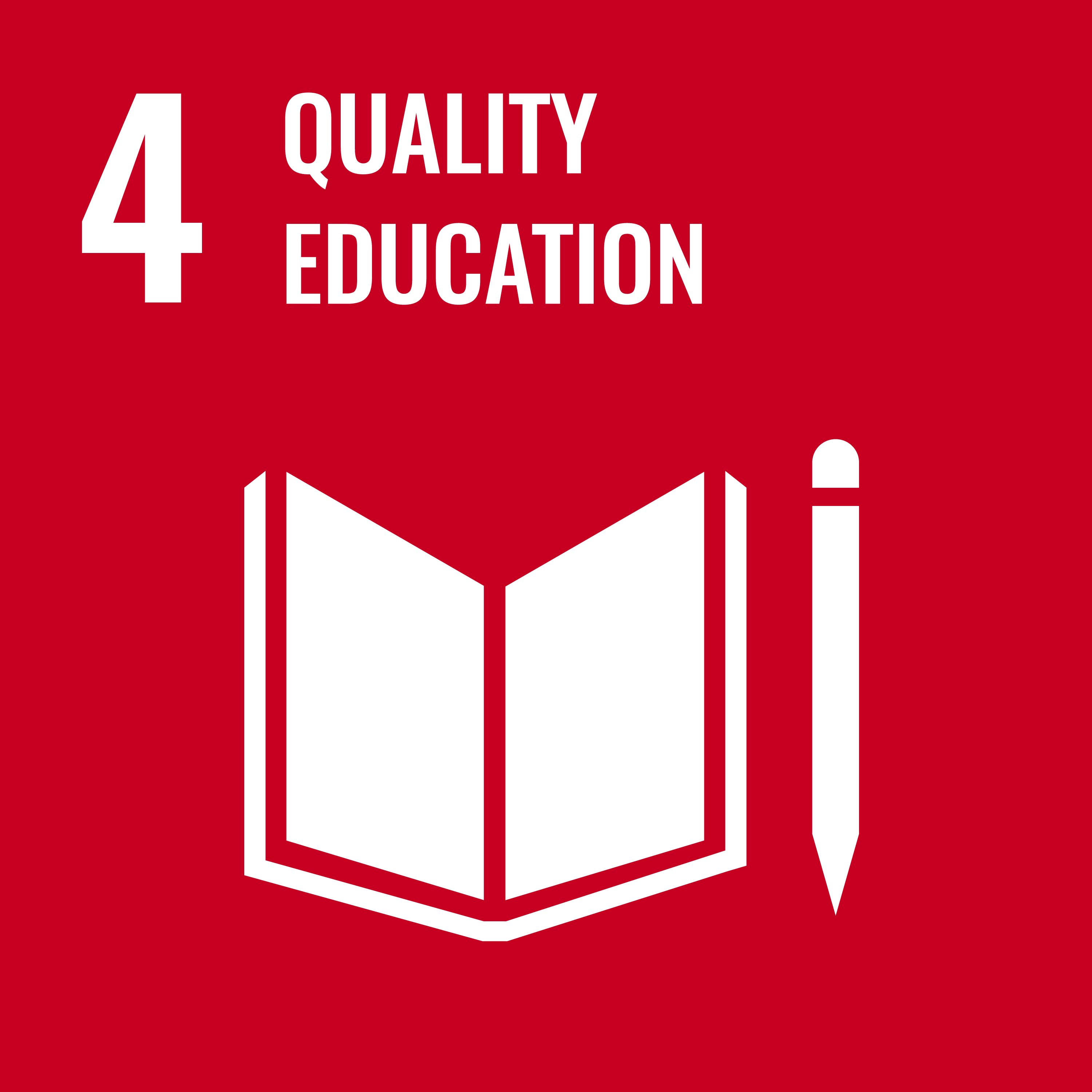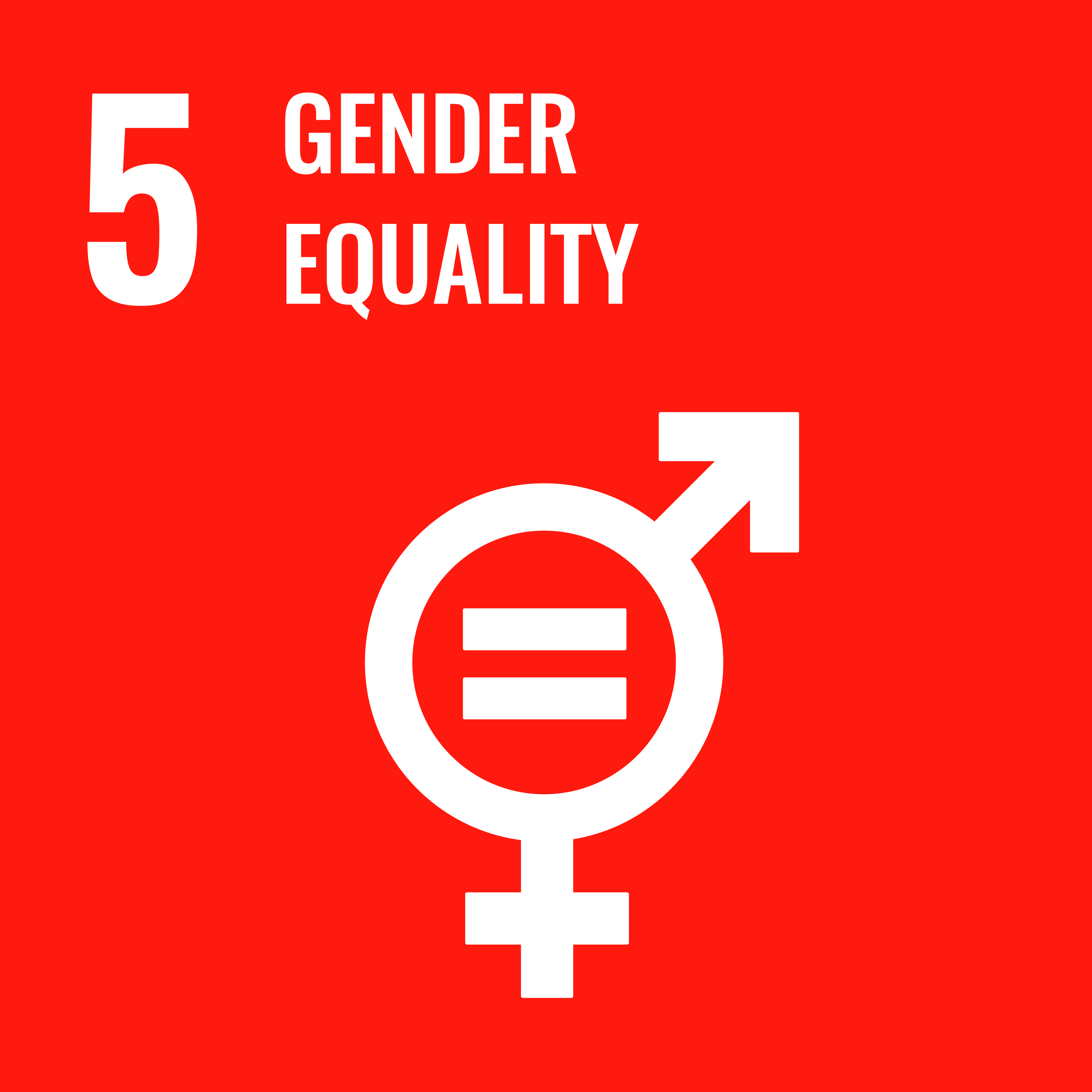 People:
Andreas Konstantinidis - Director - Project Leader
Achilleas Achilleos - Lecturer - Researcher
Panayiota Kyriakou - Project Manager / Researcher - Lead Researcher
Image Gallery: