About the project
One of the major gaps in modern healthcare systems is the fragmented provision of care, resulting in underdiagnosis and undertreatment of health diseases, increased healthcare expenditures and poor health outcomes, especially for older adults. Three are the main factors resulting in fragmented care: a) miscommunication between patients and healthcare professionals, b) difficulty in providing standardised healthcare training and c) absence of reliable tools for remote monitoring and support. The AURA system will develop an innovative AR/VR-based product to revolutionize existing service models enhancing communication, standardising training and facilitating data-based decision-making. AURA is a much-needed product in healthcare settings, proposing an intuitive, smart tool, not requiring learning of complex procedures. This product will target healthcare clinics and private practice healthcare professionals via a monthly/yearly subscription scheme and a multi-modular package. The 360o simulation module will come with a fixed range of scenarios, but a full customization of experiences from our team of experts will be available for an extra cost. Also, we will offer a customizable wearables set, at a high- or low price to accommodate all customers. Finally, healthcare professionals can act as resellers via a reward-based model.
AURA project aims to deliver the following technical results:
TR1: An Augmented Reality communication platform allowing for enriched communication via annotators, text, images and other sensory aids. 
TR2: A 360o simulation module which will allow healthcare professionals to communicate best healthcare practices with their colleagues to facilitate recruitment and promote training, practice and consistent delivery of an optimal service protocol.
TR3: AURA will be accompanied by a wearable device set offering a minimum viable system of sensor-based data stream directly to healthcare professionals, using data visualisation techniques to help caregivers understand patient progress and trends and support decision-making processes. 
Sustainable Development Goals: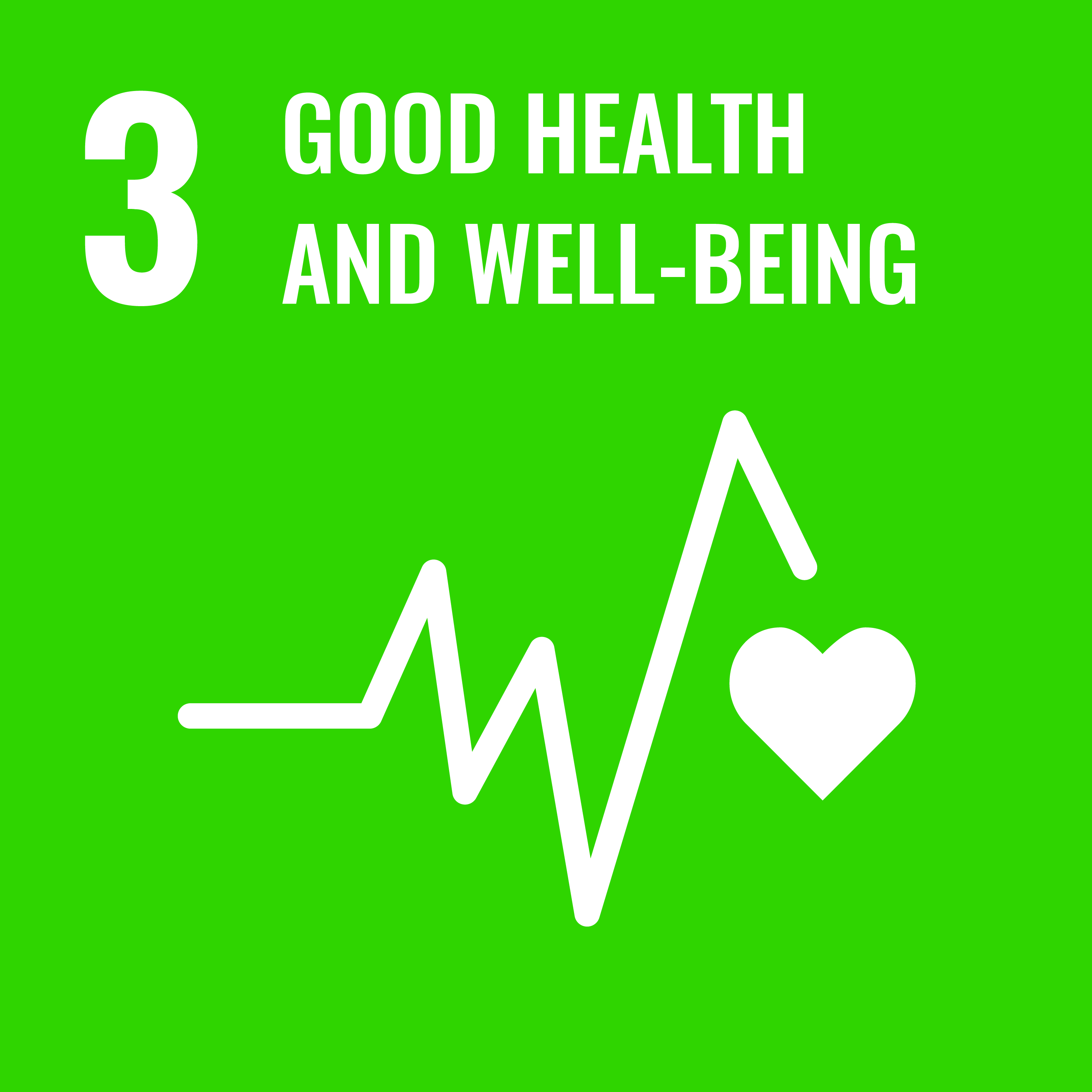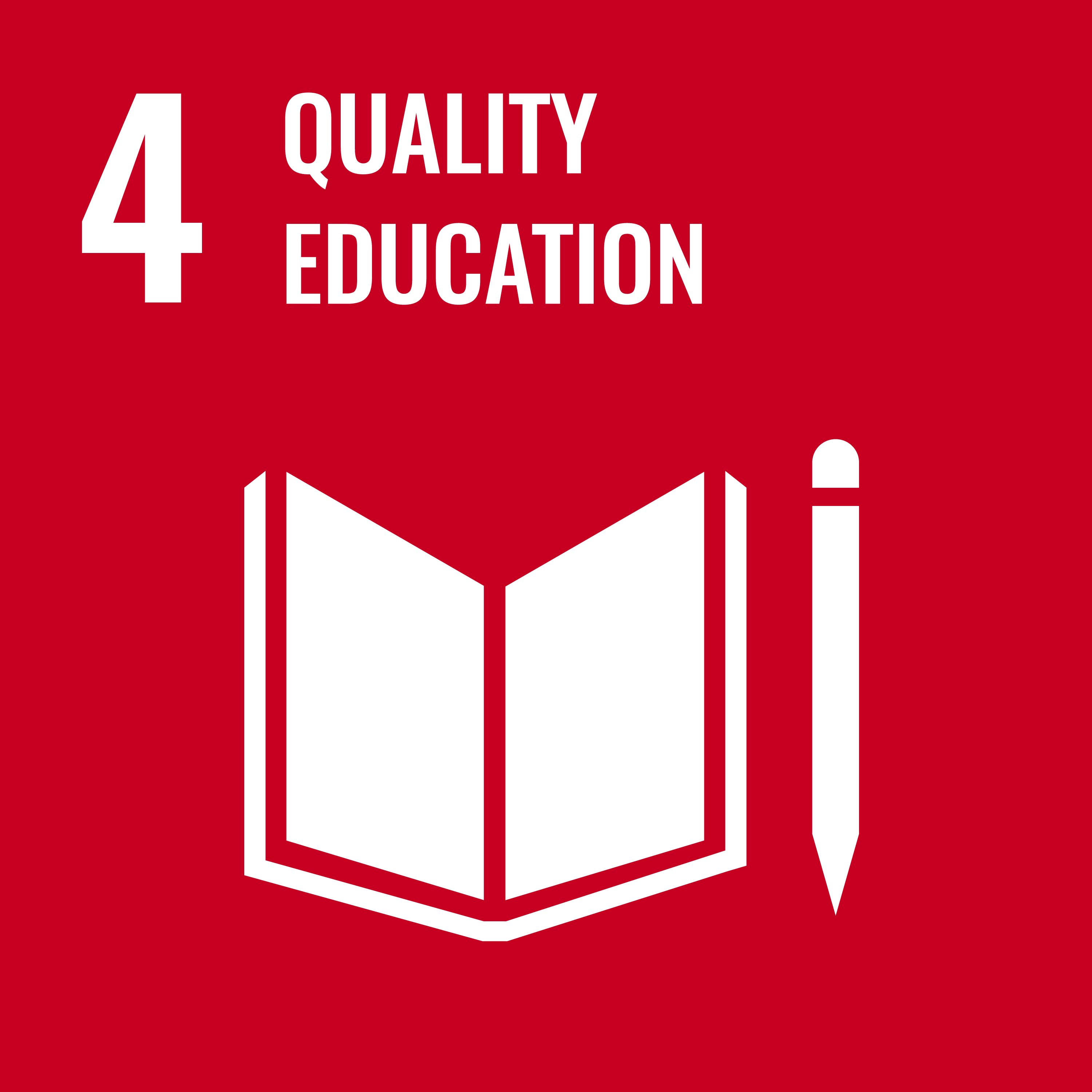 People:
Stylianos Georgiou - Lab Assistant - Developer
Achilleas Achilleos - Lecturer - Lead Researcher
Image Gallery: