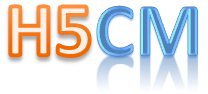 H5CM UCY Startup Funding
A context-aware middleware was built that includes context-aware sensor and reasoner modules for cross-platform development of context-aware applications.

Sign Language Keyboard Android and iOS Applications
A.G. Connect Deaf Limited is an award winning Social Small Medium Enterprise (SME) working in the field of diversity and inclusion with a focus on Deaf and Hard of Hearing sign language users.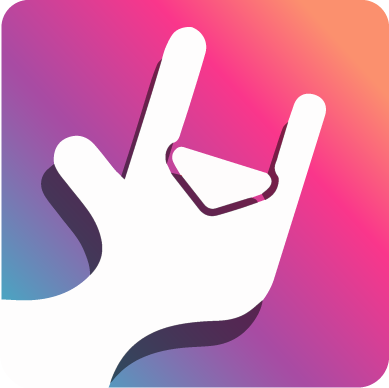 Accessible System and Social Media Mobile Application for Deaf Users (Role: Principal Investigator/Partner)
People who are Deaf have been at an unfair disadvantage with regards to access to technology.