About the project
The Green-HIT project aims at designing and developing a holistic IoT platform for forest management and monitoring using cutting edge Information and
Communication Technologies to promote digital and green technology. The platform will support (a) prevention, detection, and reaction to forest
fires, (b) afforestation and/or reforestation recommendations, (c) protecting forests from illegal logging and hunting, (d) monitoring forests and
forest areas as well as protecting the biodiversity within the forests, and (e) forest mapping and inventory by collecting, combining and analyzing field data and remote sensed data. This will be achieved by utilizing state-of-the-art knowhow and technologies in the areas of Web and Mobile Computing, Big Data Management, Machine Learning and Optimization, Earth Observation, space technology and Geospatial Information for remote sensing and satellite image
processing/analysis, fire probability calculation for prevention, fire detection, and fire reaction by simulating a fire's behaviour, as well as deployment of IoT sensors and actuators, UAVs and use of LoRaWAN communication.
Sustainable Development Goals: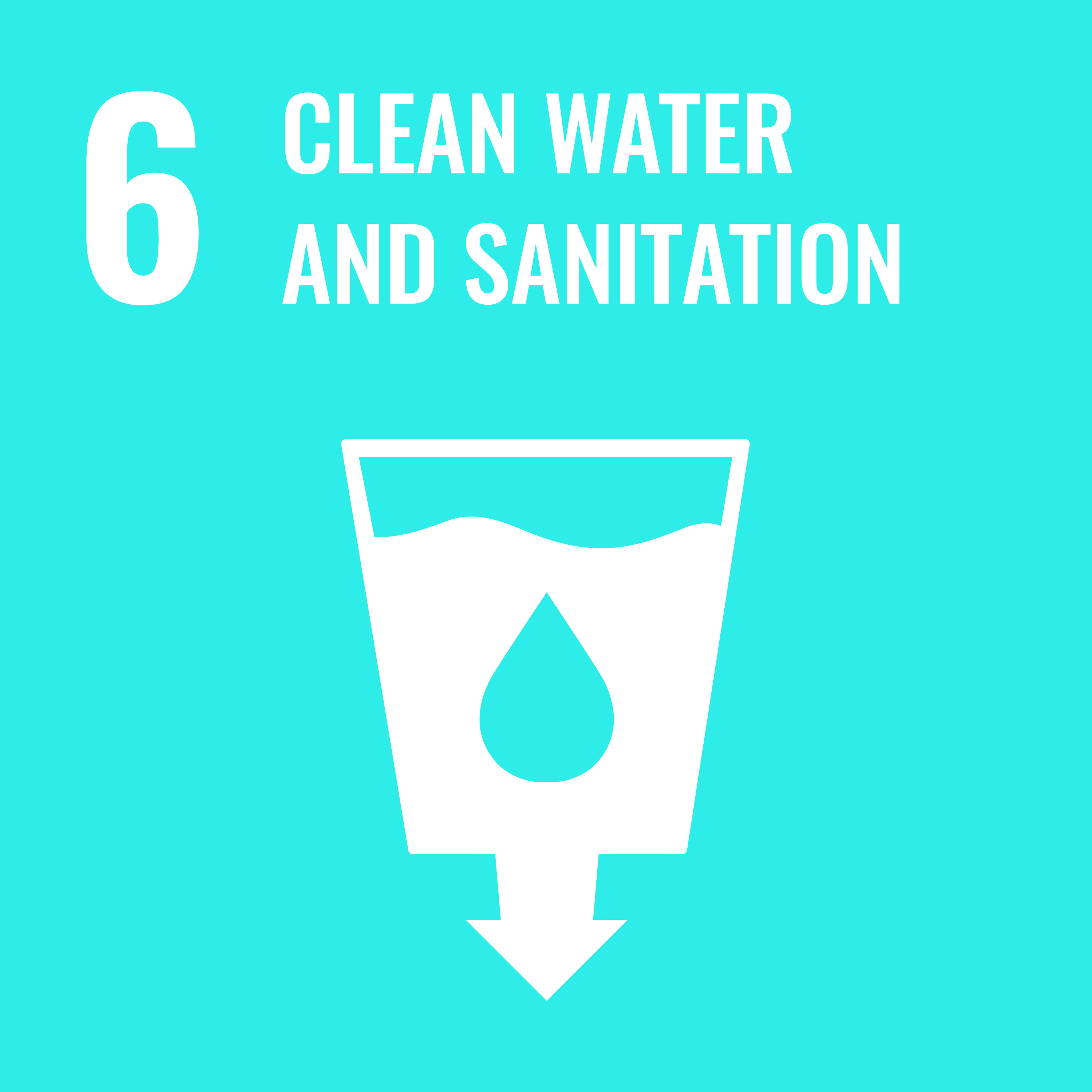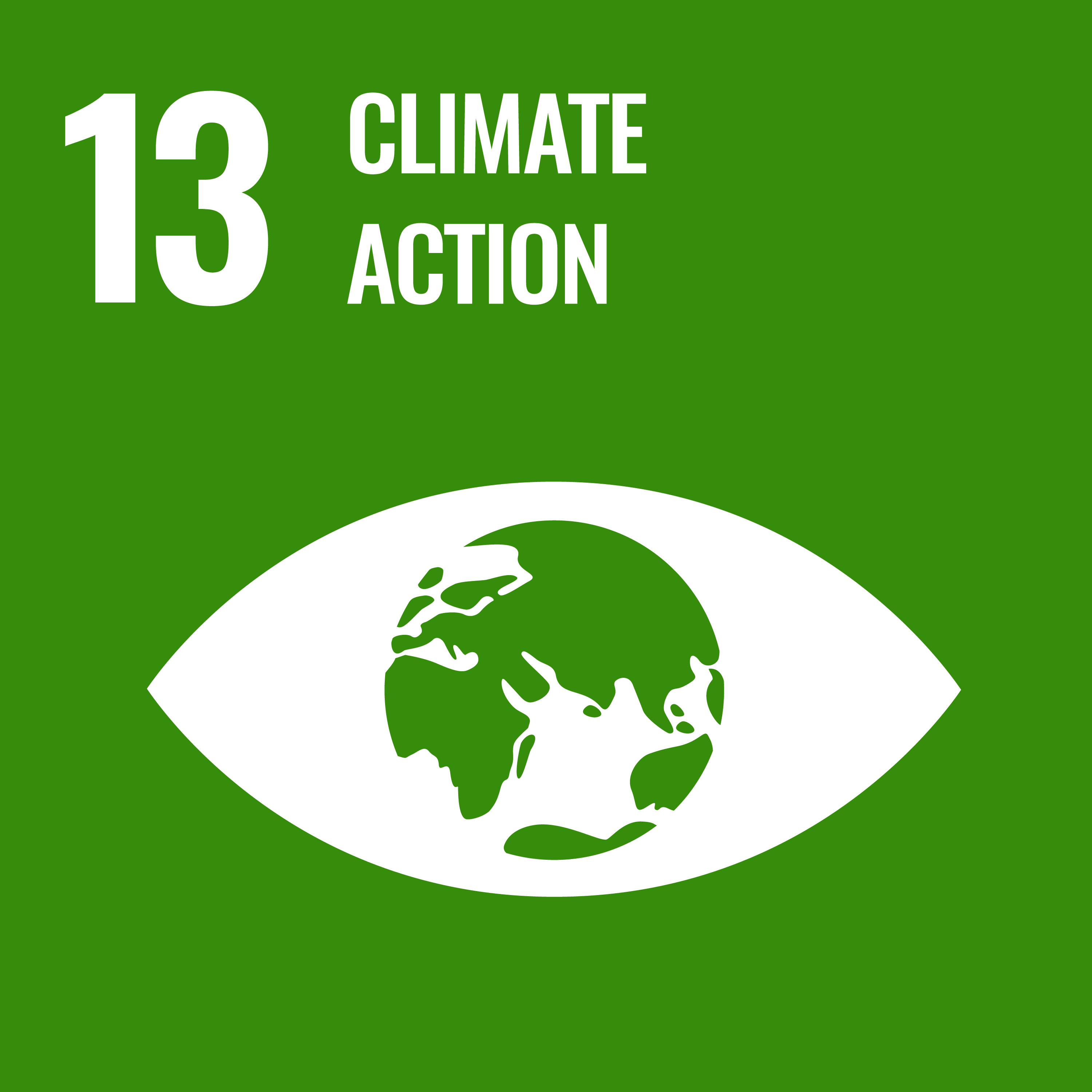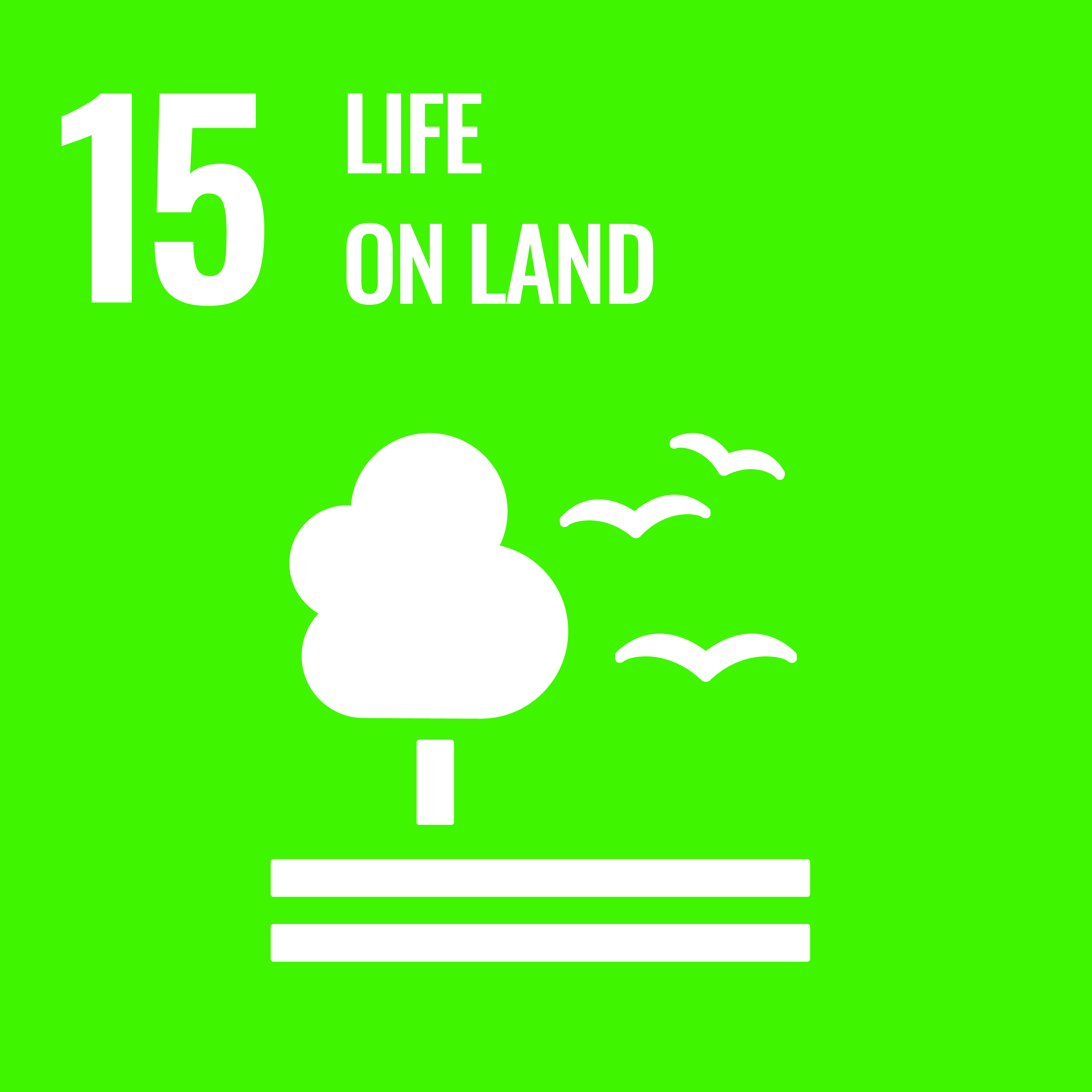 People:
Iasonas Iasonos - Lab Assistant / Senior Software Developer - Developer
Image Gallery: