About the project
OLMedu project aims at the creation of an open lab for the up-skilling of HES staff in online management education. Its main objectives are:
a)To provide higher educational staff with the proper knowledge, skills and competences required to facilitate distance learning using technologies and tools of online training
b) To cultivate their ability to embed the appropriate pedagogies, into the online environment, form their teaching-learning process using online methodologies, adjusted to the training context of management education
c) To create training activities and learning material to be studied and learn how to integrate them into strategic scenarios
d) To create the capacity of HEI training staff to develop online simulations and integrate them in their training offering practice using a newly developed user-friendly tool
e) To create an open access learning repository and online community of practice for the development of online training delivery skills and competences for HEI educational staff.
The activities foreseen aim to produce the following outputs:
a) The development of training content for the up-skilling of HES in the use of ICT technologies and online training in ME
b) The development of learning material for the use of online training and ICT technologies in teaching management c) The development of a Toolbox for developing online simulations in ME
d) The development of an online learning repository for HEI educational staff OLMEdu will apply a combination of active, collaborative, experiential, reflective and transformational learning, employing project work, team work, design thinking, problem solving and other process-oriented, adult learning techniques. 
Sustainable Development Goals: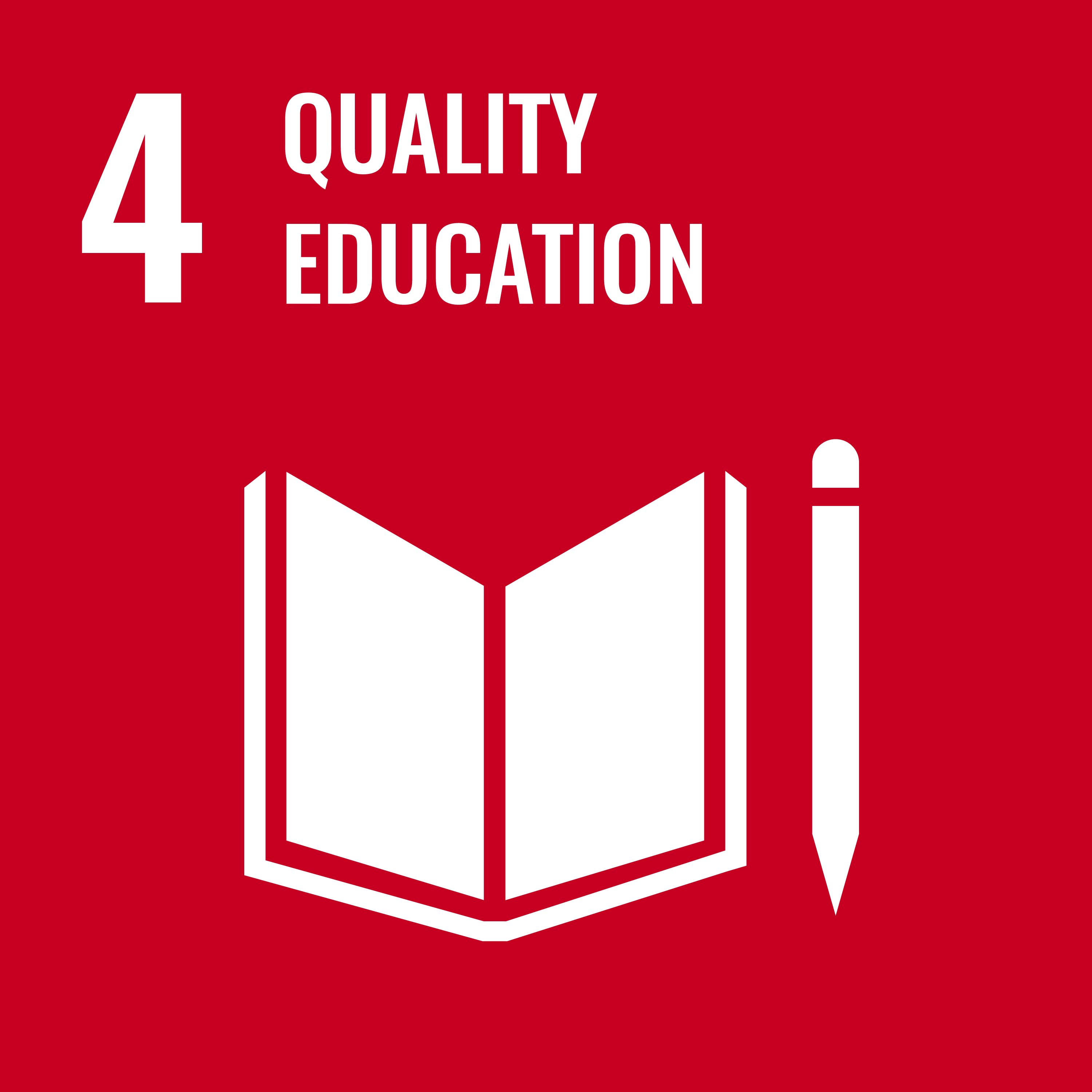 People:
Achilleas Achilleos - Lecturer - Coordinator
Andreas Konstantinidis - Director - Lead Researcher
Panayiota Kyriakou - Project Manager / Researcher - Researcher
Stylianos Georgiou - Lab Assistant - Developer
Image Gallery: