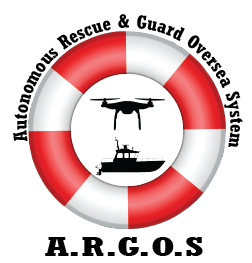 The National Imagine Cup 2016 Winner (Innovation category). The Autonomous Rescue & Guard Oversea System (A.R.G.O.S) is an innovative framework composed of: (i) an autonomous drone that follows a pre-defined route and guards a particular area, equipped with a smart module for object detection using machine learning, (ii) a cloud-based infrastructure for hosting the server and the database as well as machine learning techniques for face and emotion detection, (iii) an autonomous vessel for navigating to particular locations with an accuracy less than 1 meter by auto-correcting its path and (iv) a universal windows platform application for real-time tracking and monitoring the missions.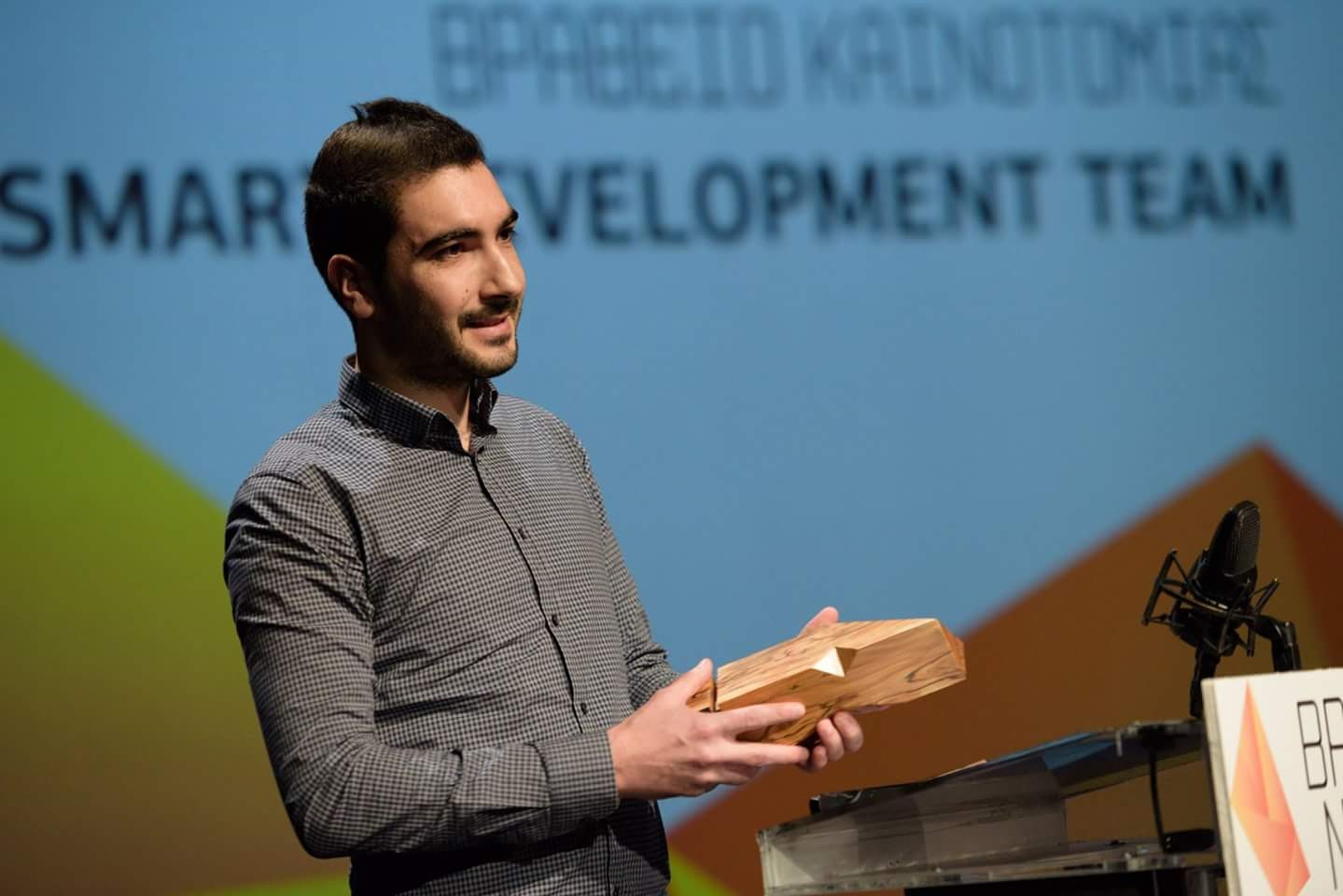 Our lab's Smart Development Team (Iasonas Iasonos and Christoforos Kronis) has been awarded the First prize in the Innovation category with the project ARGOS during the 2016 Youth Prize, co-organized by the Cyprus Youth Organization and the Co-operative Central Bank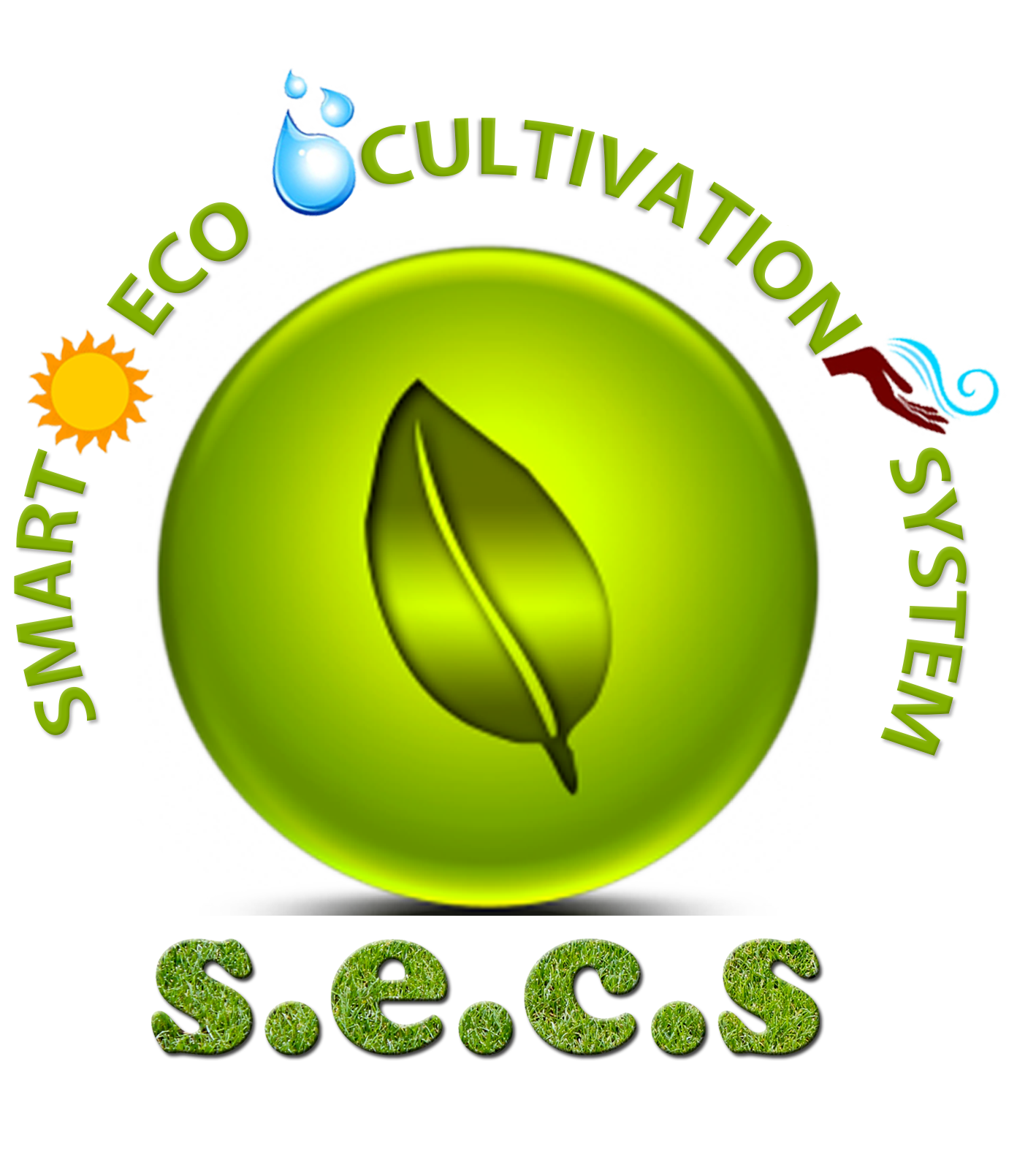 Our World's Finalist - Imagine Cup 2015. The Smart Ecological Cultivation System is ecological since it utilizes only natural resources, such as solar power, wind and groundwater minimizing in this way the operational costs. S.E.C.S. is smart since it offers a windows phone application with a manual mode for remotely monitoring the crops/gardens/fields using real-time data from sensors deployed in the field in order to minimize human costs. Furthermore, it also provides the automatic mode to automatically water, spray and fertilize the crops following realistic values from the Agriculture Research Institute of Cyprus in order to eliminate human errors and the in-efficient use of input materials. Our system provides better cultivation-experience to users and protects the environment.